Bring the excitement and attention of BIG TIME SPORTS PROMOTIONS to your site with our March Madness Bracket Contest
Additional White-Label (Commercial) Version Features:
Capture your audience with a three week contest that will keep them coming back again and again
Entrants sign up online and fill their brackets
No messy registrations, just enter info and picks in one submission
We track everything and automate results in real time
No annoying ad banners, just a clean site with your content
Collect email and other data from your clientele for future reference. (.csv format)
All data collected is private
Advertise your specials and any events you may have on the bracket site
Email entrants with contest updates and any events you may want to advertise
Optionally, invite them to come in and watch the games together
A Complete White-Label Branding
Optionally, embed contest pool on your site to enhance white-label conversion
No organization too large or too small
Thousands of entries? Not a problem
Celebrating 24 years running online bracket pools

SIMPLY PUT: We will customize the site to be your Bracket Pool. We will import elements of your site to the bracket contest site to make it look seamless. The site can be embedded in your site or hosted by us. All the data collected is yours only. We will provide all the resulting in exportable CSV format. You handle the promotion, we handle the rest.
SEE MORE SAMPLES
CONTACT DIRECT: Mike G.
DEMO SITE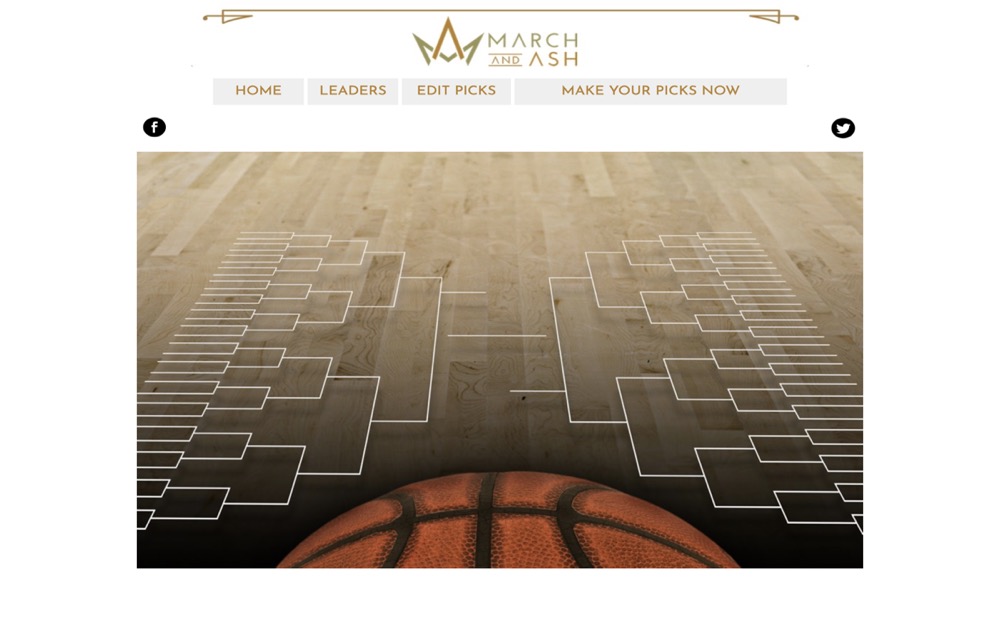 Draw More Potential Customers To Your Website
Capture your audience with a three week contest that will keep them coming back again and again
Improve customer loyalty.
Public Relations winner!
Collect specific customer data
enhance white-label conversion
No organization too large or too small
Supplement your Client Email Database with entrants to your contest
Generate Online Ad Revenue
Customer Engagement Will Keep Them Coming Back

Many service industries cater to the regular patron/client, the one who comes back multiple times, and is the lifeblood of business income streams. Its tough to inspire loyalty and grow these numbers. Adding fun, competitive interactions which our pool software provides, helps draw them in closer. Engagement is the key. Keep your customers close by involving them.

Sports pools are an excellent way to keep them coming back for more. There is no other product on the internet that accommodates the needs of your unique situation than TheBigTourney.com. Whether you just want a simple all-inclusive bracket contest, or a regional breakdown based on demographics or locations, we can deliver a turn-key solution for you and your customers.


Salesforce/Team Building



Many times we experience a tough workplace environment that does not have many outlets for team building and camaraderie because of distance or stress of the industry itself. Promoting an in-house contest for the employees can help raise morale and promote a general good faith amongst each other. It gives food and fodder for the water cooler conversations. The excitement of great sporting events tend to unite us all in fun banter and goodwill.



CONTACT DIRECT: Mike Gregoire / thebigtourney@gmail.com

Request A No Obligation Preview:

HOW THIS WORKS: Fill out the form below. Our graphic people will go to your current website and gather relevant images and color schemes. With those we will incorporate it with our software and create a contest website that fits closely with yours, completely branded with your name and no mention of TheBigTourney.com. From there, we will send you a preview. Nothing is paid until you approve the final design. And if you don't like what you see, there is no obligation on your part.