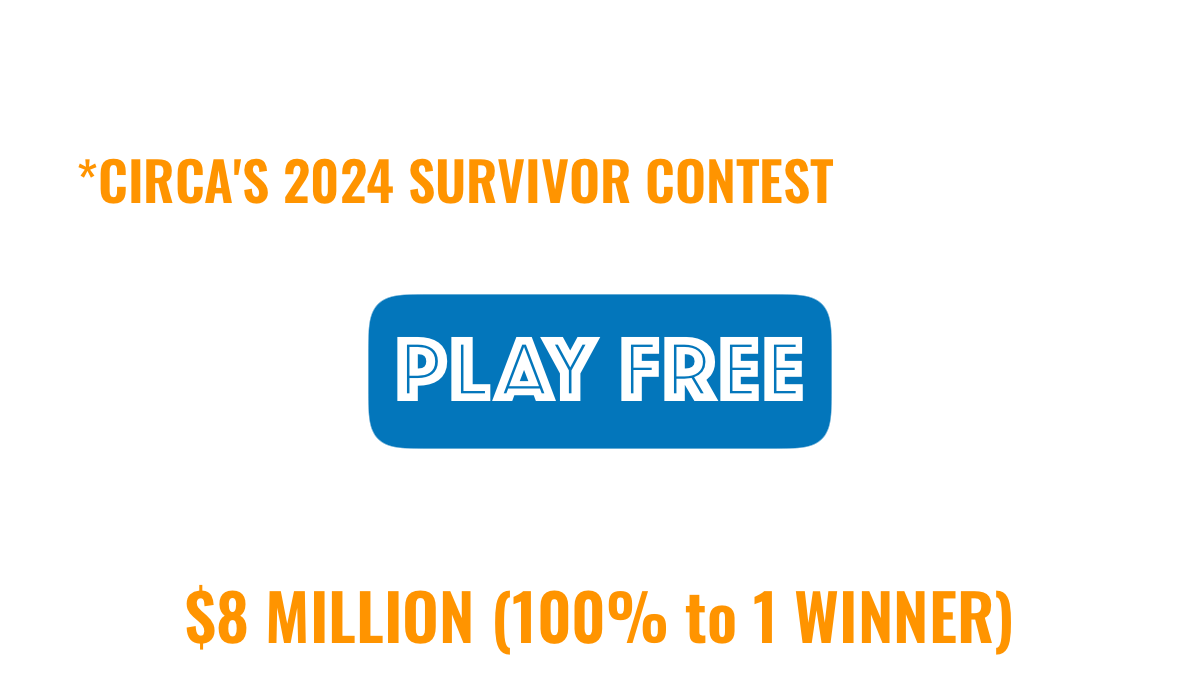 HOW LONG CAN YOU SURVIVE?
Just pick one winning team each week to advance. But there's a catch --- you can only pick each team once, so it's going to take strategy to survive. Make it all the way to the NFL Playoffs and all your teams RESET where you can pick from any of the remaining playoff teams.
Sound tough? It is. But don't worry, our $1,000 prize is guaranteed to pay out. So in the event there's a tie or no one survives the season, we'll randomize the last remaining survivors to determine the winner.